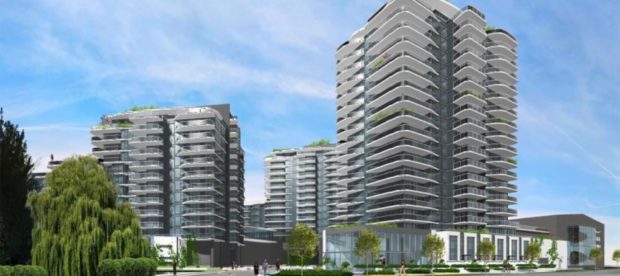 Kelowna City Council says yes to Aqua Development
Despite some vocal opposition from residents of the area, Kelowna city council gave second and third reading to a massive development in the Lower Mission.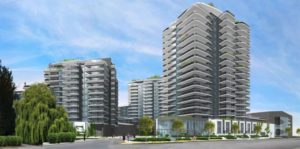 Residents living in the area complained the new development would only add to the parking and traffic nightmare already existing in the area.
Council, however, gave unanimous approval for the rezoning application, allowing the project to move forward.
"We are happy with (Tuesday's) decision to move the plan forward, said Luke Turri with Mission Group, the developer of the project.
"It is the culmination of a substantial amount of planning and community work, and the achievement of a plan which has been nearly 10-years in the making."
Developers must now secure a development permit for design of the project, and a variance for building heights.
It is expected a development permit application will come before council in the coming months once company, and city planners determine the final design elements.
"Our goal is to create a welcoming urban waterfront neighbourhood that will be considered among the best places to live and recreate," added Turri.